To the richiest mexican cuisine!!!
All your dishes are prepared with the best quality.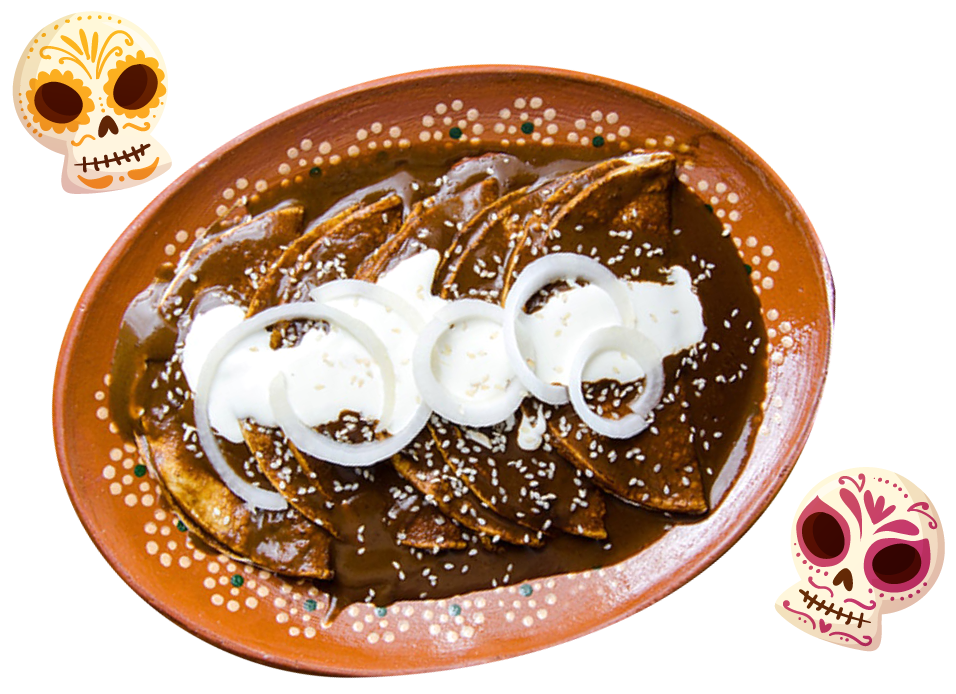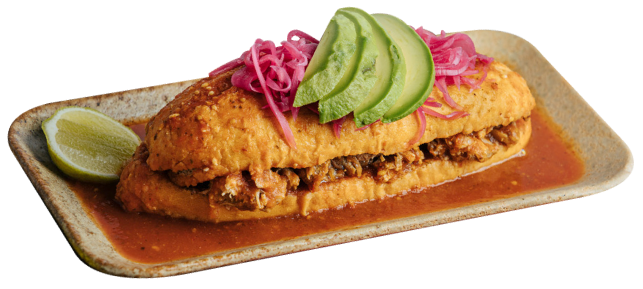 Our recipes reflect our traditions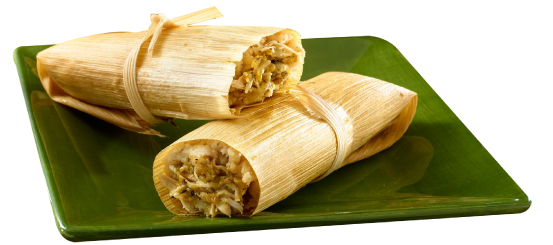 Try all our dishes, you will love them!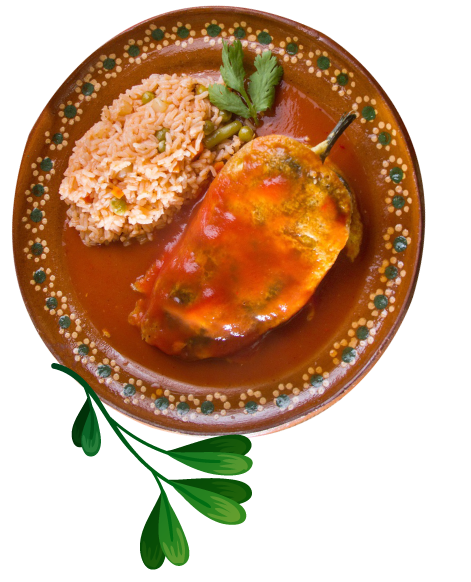 No matter what time you want to visit us, we have the perfect dish, for each meal, or if you just want to have a good time you can try our drinks, we assure you that you will want to come back!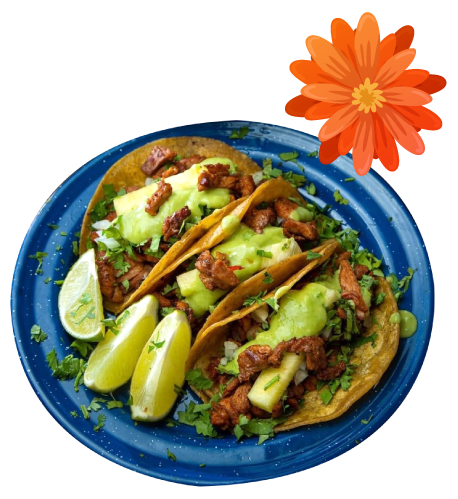 La Calavera Catrina is a major fixture within Mexican culture and its radiant traditions. She has her roots as being an iconic figure within the annual celebration of Día de los Muertos (The Day of the Dead). During Dia de los Muertos we remember and  celebrate all of our loved ones trough their stories, favorite foods, and dedicated songs. La Catrina even while being dead is smiling at us to serve as a reminder of the celebration and joy we experience in life and in death.
Many who celebrate this holiday in November will dress up as Catrin or Catrina to honor and feel closer with their loved ones who have passed. Our inspiration for who have lived trough great food and (hopefully) good company. We hope you enjoy the mexican cuisine that is inspired by the rich history, culture, and traditions that every region of Mexico has to offer.